Harry Rosen and Davids Footwear Join for National Expansion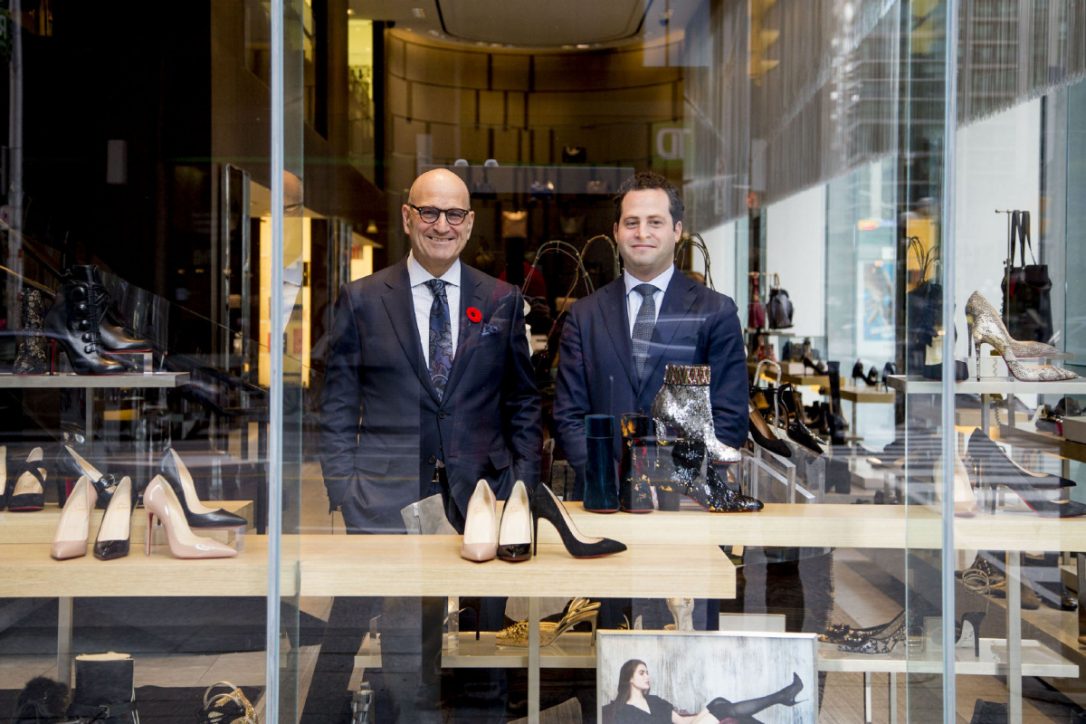 Davids Footwear and Harry Rosen are entering in to a joint venture to expand the shoe retailer's reach in Canada. In a move both parties say was years in the making, luxury menswear retailer Harry Rosen has entered into a joint venture with Davids Footwear stores to expand the luxury shoe retailer's brand across Canada.
The move unites two different generations of two Canadian retail families that have been doing business son the same strip of Bloor St. since 1971.
"We thought there was a great opportunity to work together to take the Davids concept and expand it right across the country," said Larry Rosen, chief executive officer of Harry Rosen.
Rosen, 61, hwose father founded Harry Rosen, will add the title of CEO of Davids Footwear to his resume a s part of the deal.
Richard Markowitz, 34, whose grandparents founded Davids, will assume to the role of president.
Davids will continue to run as an independent organization, keeping its brand identity in tact, as well as retaining key talent.