10 Under 40: The Dazzling Dozen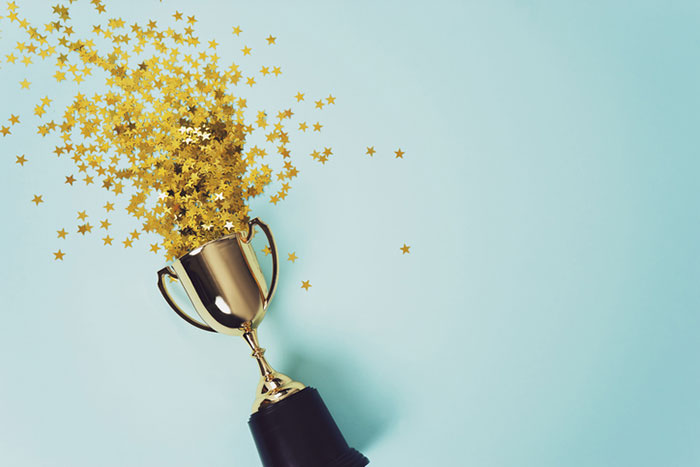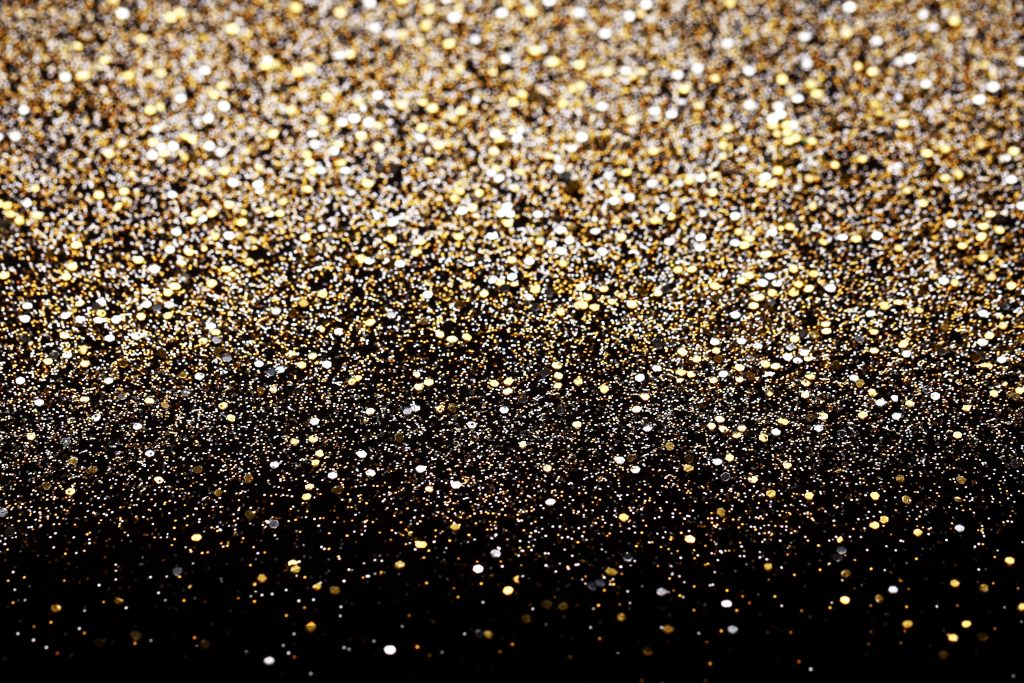 Selecting the 10 Under 40 class is one of our most difficult annual duties and many worthy nominees don't make the final cut. Here are 12 of the worthiest.
Chris Ressa, 35
Chief operating officer, DLC
As a new rep at DLC, Ressa set a torrid pace of more than 25 deals a year with retailers like TJX, Ross, and Burlington. Next, he led the Midwest team to a 500% increase in closed deals and got promoted to senior VP in charge of 15 other professionals. A public speaker with more than 27,000 followers on LinkedIn, Ressa is an established industry thought leader.
Joshlyn Steele, 35
Regional leasing manager, Kite Realty Group
This real estate prodigy grew up fast. Assistant property manager at 18, cancer survivor at 19, she six years ago became Kite's youngest leasing rep and only woman in the job. Steele oversees a portfolio of 1.3 million sq. ft. and has signed over 130,000 sq. ft. in the past two years.
Arlin Markowitz, 39
Senior vice president, CBRE
Markowitz has executed over $500 million in Toronto investment sales. In 2018, his team completed in excess of 100 transactions and has more than 1 million sq. ft. of retail space listed in 50 properties. As a leasing agent, Markowitz has represented luxury labels like Hermès, Salvatore Farragamo, Zegna, Equinox, MCM, COS and Brooks Brothers. He also helped Japanese brand Muji enter the Canadian market.
Tripp Russ, 24
Vice president, brokerage, The Retail Connection
Russ set an all-time record for rookie production and is TRC's youngest ever VP. Focusing on landlord and tenant representation, he has worked on several high-profile landlord projects across Texas, including Knox Street and Heights Mercantile. His recent deal with Scissors & Scotch at The Crescent was named a finalist for DCEO 2018 Retail Deal of the Year.
Mary Reichardt, 37
Corporate director of marketing, Butler
Reichardt's stints as marketing director for Alachua County and communications manager for Rep. Keith Perry positioned her well as the promoter of Gainesville's premier retail property. In her short time at Butler Enterprises' mega-complex in Gainesville (2 million sq. ft. of retail on 267 acres), she formulated the communications strategy for its new town center and planned a Whole Foods' opening that drew 2,000 people.
Amanda T. Welles, 27
Vice president, Venture Commercial Real Estate Strategies
Welles joined Venture in 2014 as an intern. Just two years later, she was named as the youngest VP in Venture's history. Welles represents 3 million sq. ft. of retail for about 25 landlords at lifestyle and mixed-use projects in Dallas-Fort Worth. In 2017 and 2018, she conducted more than 125 lease transactions.
…
To continue reading please click here