Ermenegildo Zegna Launches Canadian Store Expansion in Unique Partnership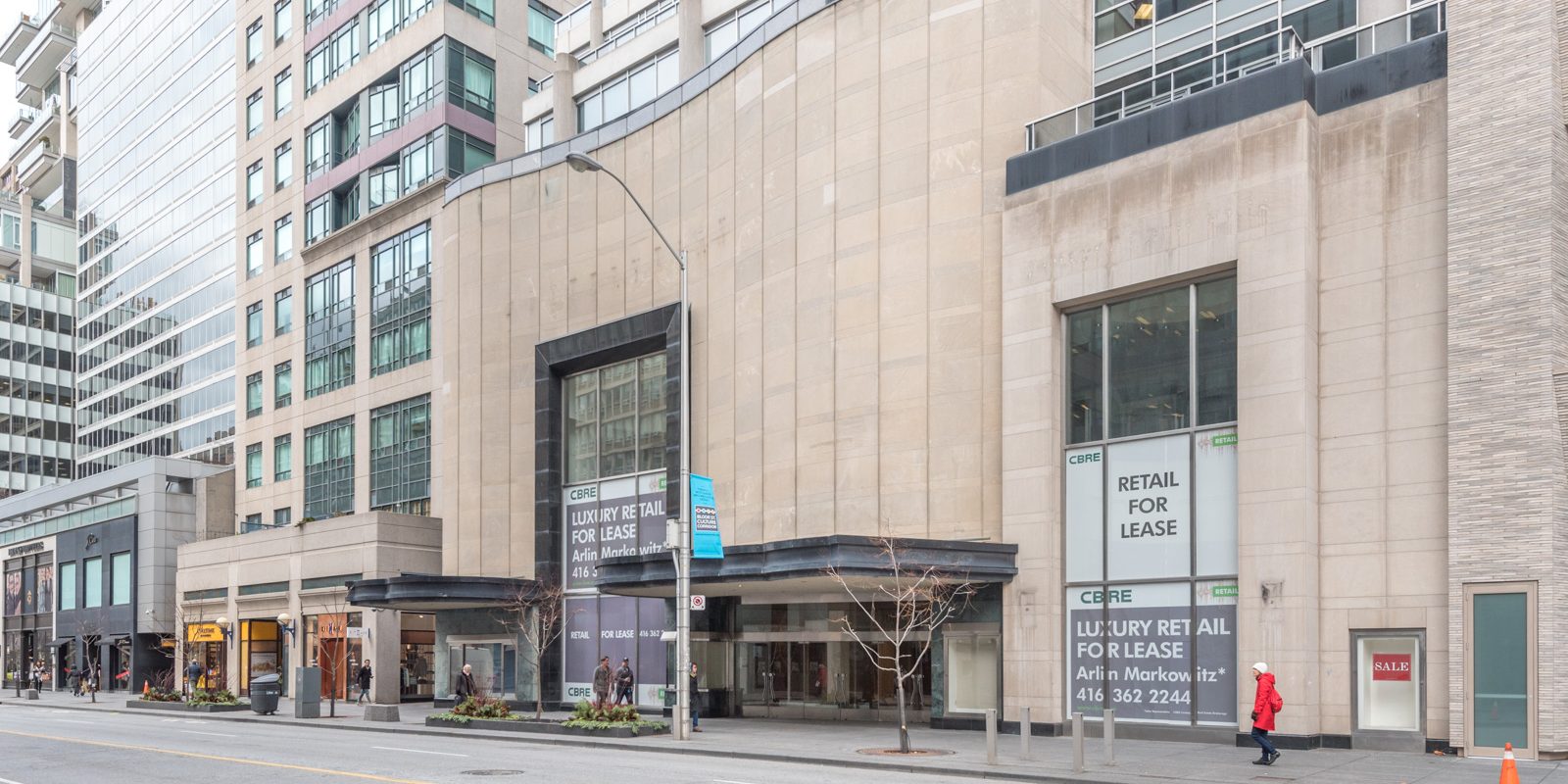 Iconic Italian luxury brand Ermenegildo Zegna is expanding its Canadian operations this year with a new standalone flagship in Toronto, as well as a renovation to its Vancouver store. More standalone stores could be on the way in a unique partnership with menswear retailer Harry Rosen.
Harry Rosen has had a partnership with Zegna brand for decades and the boutique expansion is a natural progression, according to Harry Rosen CEO Larry Rosen. "My father was the first retailer to introduce Ermenegildo Zegna to North America in the early 1970s," said Larry Rosen. "He recognized the inherent quality and craftsmanship that the Zegna family offered. Our families have been in business ever since. We're so honoured that the world's most prestigious menswear brand has the confidence in our organization to execute their vision for global retail in Canada on their behalf."
The 3,000 square foot Toronto flagship will be located at 100 Bloor Street West, in a retail space next to the Hermès flagship which opened in November of 2017. Zegna's retail space will occupy an eastern portion of a retail space formerly occupied by Pottery Barn, which occupied a landmark site featuring a reproduction of the former University Theatre facade characterized by an undulating cut-marble base, cantilevered canopies, and two-story granite framed windows. CBRE Toronto negotiated the Toronto Zegna deal under the direction of Arlin Markowitz.