'Myodetox' Lifestyle Concept Expanding in Canada Including Yorkville Village Flagship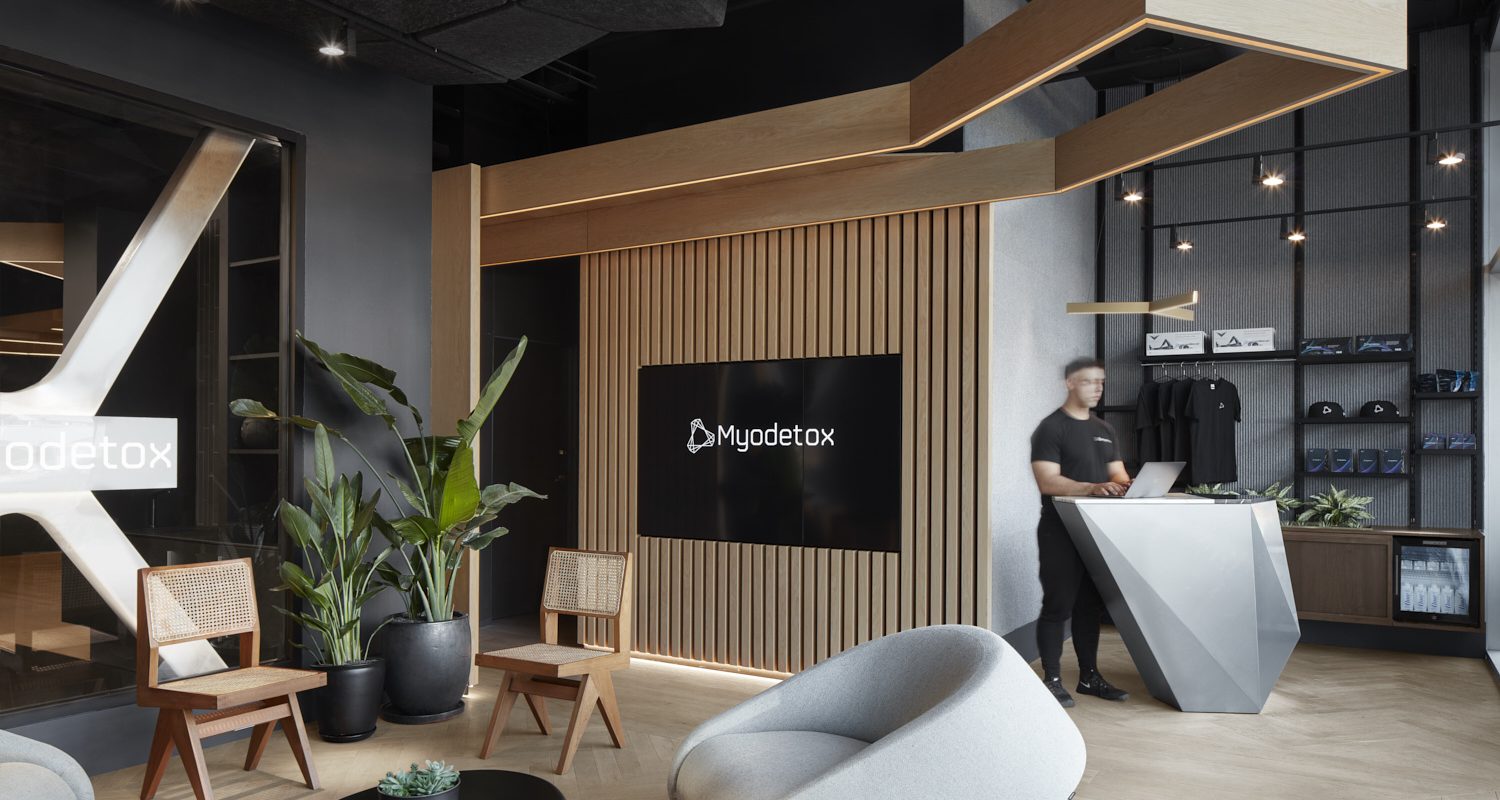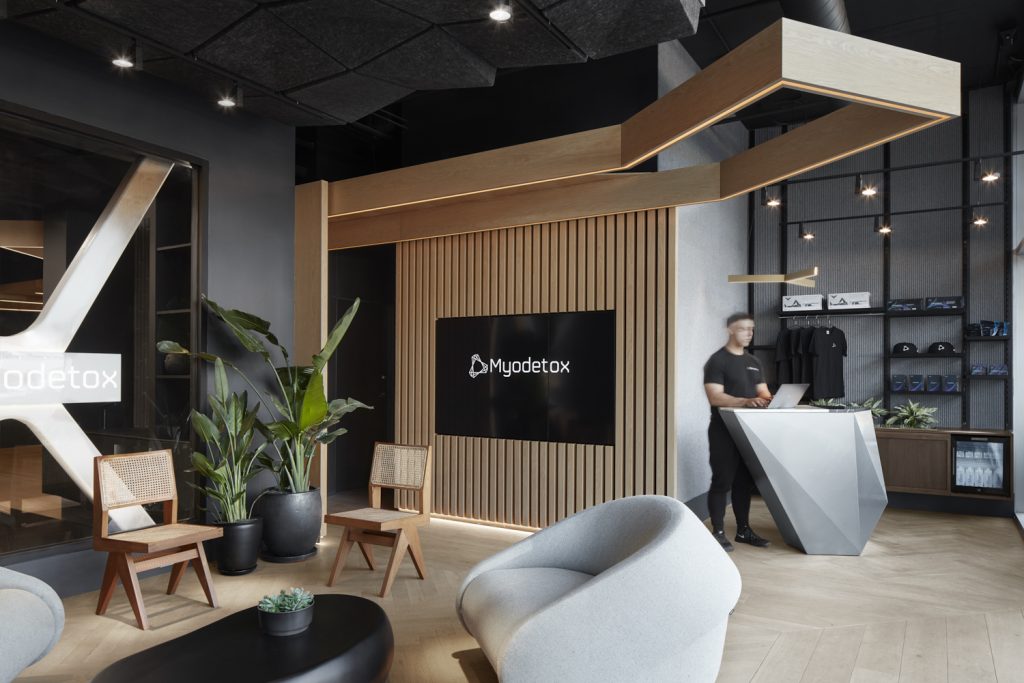 By Mario Toneguzzi via Retail Insider
The unique Myodetox lifestyle physiotherapy clinic is planning a new flagship location at Yorkville Village in Toronto for this fall as part of the company's strategy to aggressively grow the Toronto-based business across North America and internationally.
The concept was founded in 2015 and Myodetox delivers a longevity-focused and personalized treatment approach to keep people out of pain so they can optimize their body's functioning.
The company currently has 10 locations – four in Toronto, five in Vancouver and one in Los Angeles.
"Yorkville will be opening November or December of this year and that will actually be our real Toronto flagship," says Scott Marcaccio, co-founder and CEO of Myodetox Group Inc.
"What we are is really an evolved version of the physical therapy industry. We're basically a consumer-focused physical therapy clinic and we really focus on preventive care. So people that are looking more for longevity versus fixing injuries.
"A lot of the traditional experiences, when you go in you see a therapist for 10 minutes and then they head you off to an assistant or put you onto a machine. It's very much an insurance-driven model. For us, we've really prioritized the customer experience and when you come in you spend a full hour, one on one, with a therapist. There's no assistant. No machines. We really focus on providing the highest quality care for people. We do manual therapy and corrective exercise. When you come in you'll get a great assessment and it's very comprehensive in finding out what's important to you around your health and wellness concepts.
Marcaccio said people from all walks of life come to the clinics for the quality level of care they provide and the clinics themselves have prioritized the design to make sure clients don't feel like "it's a grudge purchase" where they don't want to be.
"It's really an elevated experience that we're trying to provide. When you combine the design plus the better quality product and hospitality, people really look forward to coming. That's where we've grown the brand reputation," he said.
Locations are about 2,000 square feet typically in higher-end commercial retail areas. For example, the Los Angeles West Hollywood location is right on the famous Santa Monica Boulevard.
"The Yorkville Village is another example. We're putting these clinics in places where traditional clinics would never go. Most of the time because they can't afford the rent but it's a very different approach to the business model," said Marcaccio.
"We like streetfront retail and we like to be co-located with the Equinox's of the world, the SoulCycles, the Barry's Bootcamps, other health and health and wellness concepts."
Marcaccio said that over the next 18 months the company is going to continue to open more doors in Los Angeles. The company is also looking at New York and San Francisco as potential markets in the future, he said.
In Canada, he sees an eventual expansion into secondary markets at some point, while continuing to densify in Vancouver and Toronto.
"We're trying to open 60 to 70 more stores over the next five years," he said.
In Canada, the company's primary real estate broker is Jackson Turner, of CBRE. In the United States, its real estate advisor is John Klein, the former senior vice president of real estate for Equinox.
Eric Sherman, Director, Real Estate for Yorkville Village which is owned by First Capital Asset Management LP, said the Village has a focus on high-performance living and elevating the everyday. It is a unique mix of fitness, food, fashion and personal service, acting as the "culture house" of the neighbourhood.
Sherman said Myodetox will have great synergy with co-tenant anchors such as Equinox and Whole Foods – a perfect fit for the health/wellness-focused consumer that frequents the Village.