Canadian Retail Market Adapting to New Reality 2 Years In: Interview with CBRE's Arlin Markowitz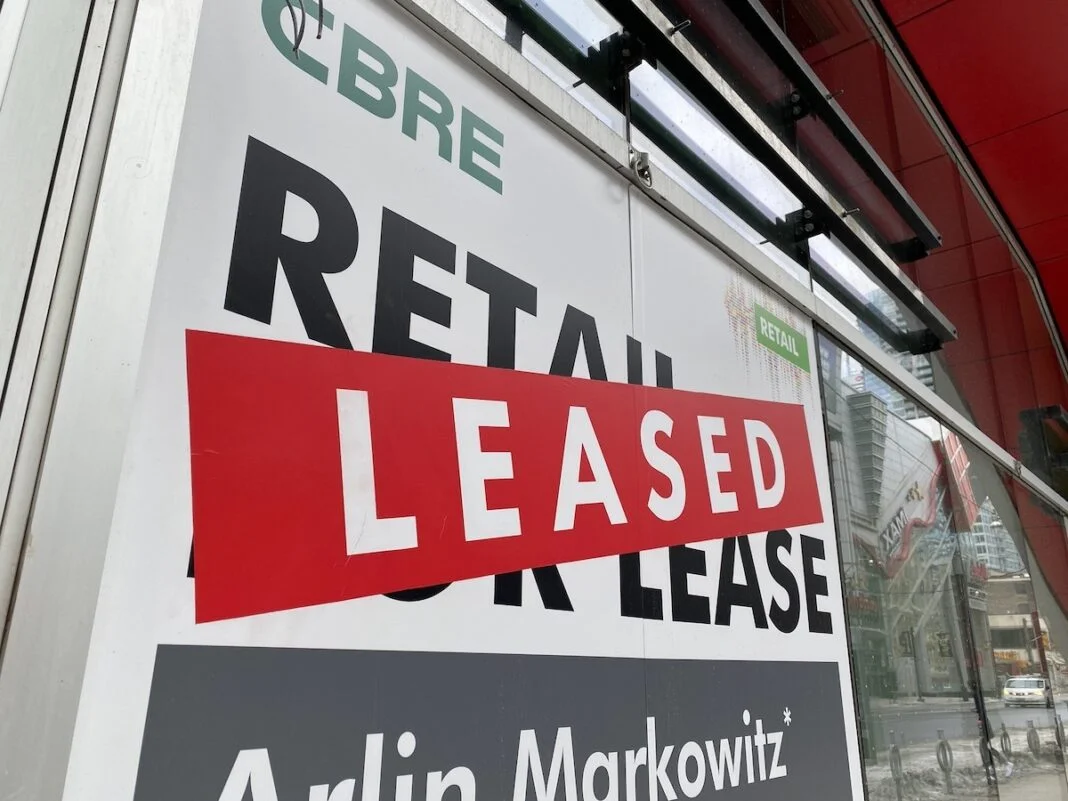 A commercial real estate report by CBRE says the retail market continues to evolve and adapt to the changing landscape, and innovation and a focus on experience will see the sector reinvigorated this year.
The Canada Real Estate Outlook said consumer confidence remains positive and spending is forecast to stabilize in 2022.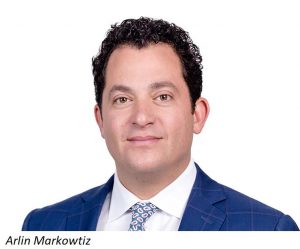 "I think going into the spring and summer it's going to be super positive. I think it's going to feel like the Roaring 20s this summer in retail," said Arlin Markowitz, Executive Vice President at CBRE. "People are going to be out and about. There's still pent-up demand. I still think there's some revenge shopping to be had. We've talked about that a lot over the past couple of years and I think the US has already seen it and benefited from it and we haven't yet because of the continuous lockdowns, especially in Ontario.
"When this summer hits, there's going to be a major explosion in spending, that people still haven't been able to do comfortably. When people get the chance to enjoy a summer day with no lockdowns, potentially no more masking mandates, they're going to be out and about feeling pretty damn good and they're going to be out spending."
Markowitz said what he's seeing more and more in the industry is an evolving tenant mix in retail properties.
"The increased amount of food and beverage and experiential retail in both our major enclosed centres and our high streets is something that is going to keep going in the long-term and I think it's a great change in retail," he said.
"The mixture of restaurants and bars is creating a much more lively atmosphere out there and it's really benefiting a lot."
Markowitz said these other uses are helping to fill up empty spaces and will keep vacancies down as landlords are more open to a wider array of uses.
View the full article here: https://retail-insider.com/retail-insider/2022/03/canadian-retail-market-adapting-to-new-reality-2-years-in-interview-with-cbres-arlin-markowitz/