CBRE's Urban Retail Team Joins Forces With Joey Restaurants To Expand Presence In Downtown Toronto And Ottawa [Interview]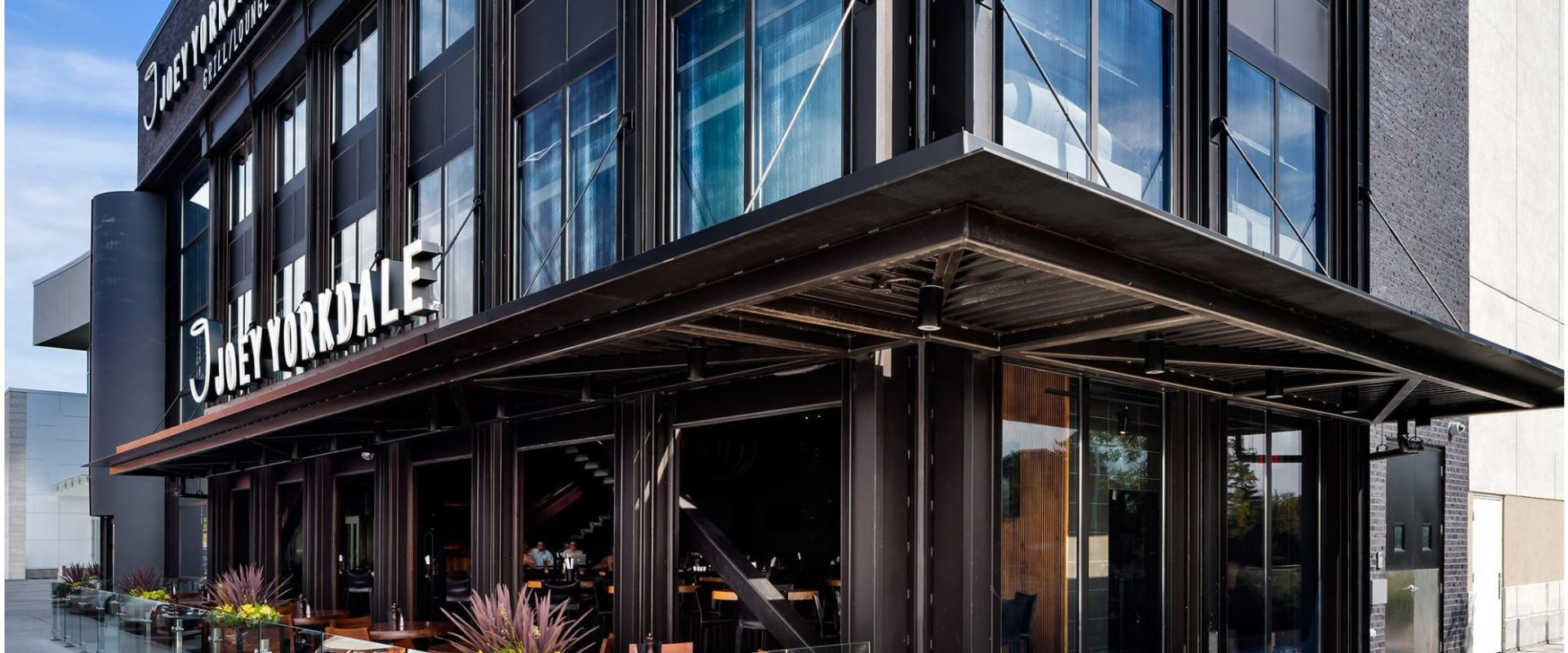 Real estate company CBRE's Urban Retail Team is working with the Joey Restaurant Group as their exclusive broker to assist with site selection for expansion of the brand across downtown Toronto and Ottawa.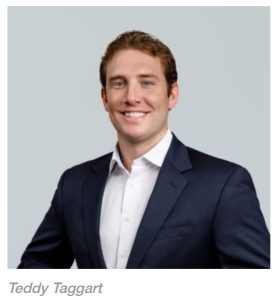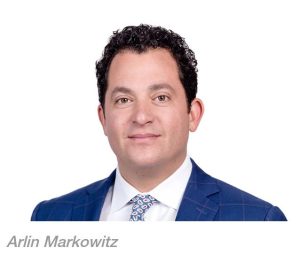 Teddy Taggart, Associate Vice President of CBRE's Urban Retail Team, is working with Arlin Markowitz, Executive Vice President of the Team, to find locations in urban Toronto on high streets, downtown street fronts only and not any malls.
"And we're looking all across Ottawa," said Taggart.
He said expansion is planned for both the Joey brand and its sister brand Local.
The casual restaurant concept, based in Vancouver, currently has 23 locations in Canada and eight in the U.S.
Canadian locations include four in Calgary, four in Edmonton, one in Kelowna, two in Ottawa, five in Toronto, five in Vancouver and two in Winnipeg. In the U.S., there are four in California, three in Seattle and one in Texas.
Click for full article: https://retail-insider.com/retail-insider/2023/06/cbres-urban-retail-team-joins-forces-with-joey-restaurants-to-expand-presence-in-downtown-toronto-and-ottawa-interview/