List of International Retailers that Entered Canada in 2017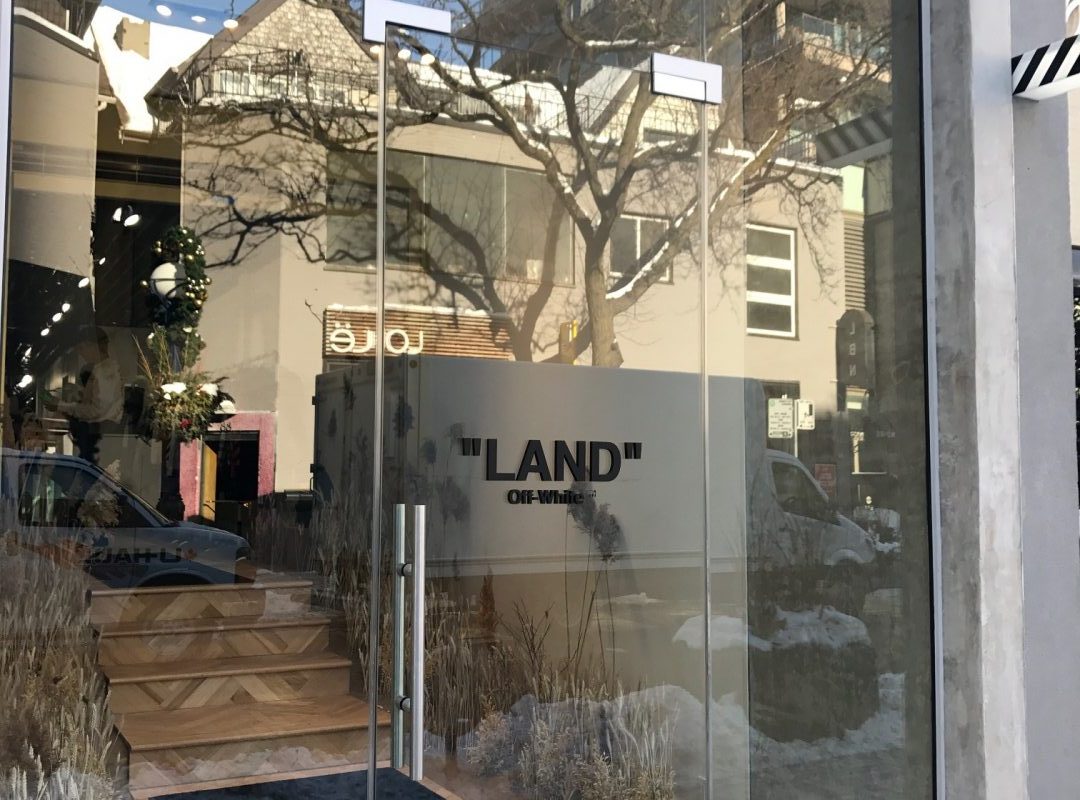 About 50 international retail brands entered Canada by opening stores in 2017, which could be a record. As a comparison, we counted 21 brands that entered Canada in 2016, 28 in 2015, and 20 in 2014 when we began counting.
Granted, the 2017 list of retailers generally occupy smaller footprints than some retailers that have entered Canada in the past such as Walmart, Nordstrom, Saks Fifth Avenue and Target. Hollie Shaw of the Financial Post just wrote an article referencing our Monday article where we discussed how 2017 appears to have been a record breaking year for international retail entrants.
The following list of 2017 international retailers that entered Canada is ordered roughly from the beginning of the year until December, and includes a brief description of each retailer, as well as a link to a Retail Insider article if we wrote about it, where applicable.
{Out of this list, the Urban Retail Team completed the following first-to-market transactions: Off-White, Bailey Nelson, Le Labo, MCM, APM Monaco, SEE Eyewear and Burton Snowboards}
Click Here to read the full story