Record Price Obtained For Yorkville Retail Building Containing Isaia Flagship Store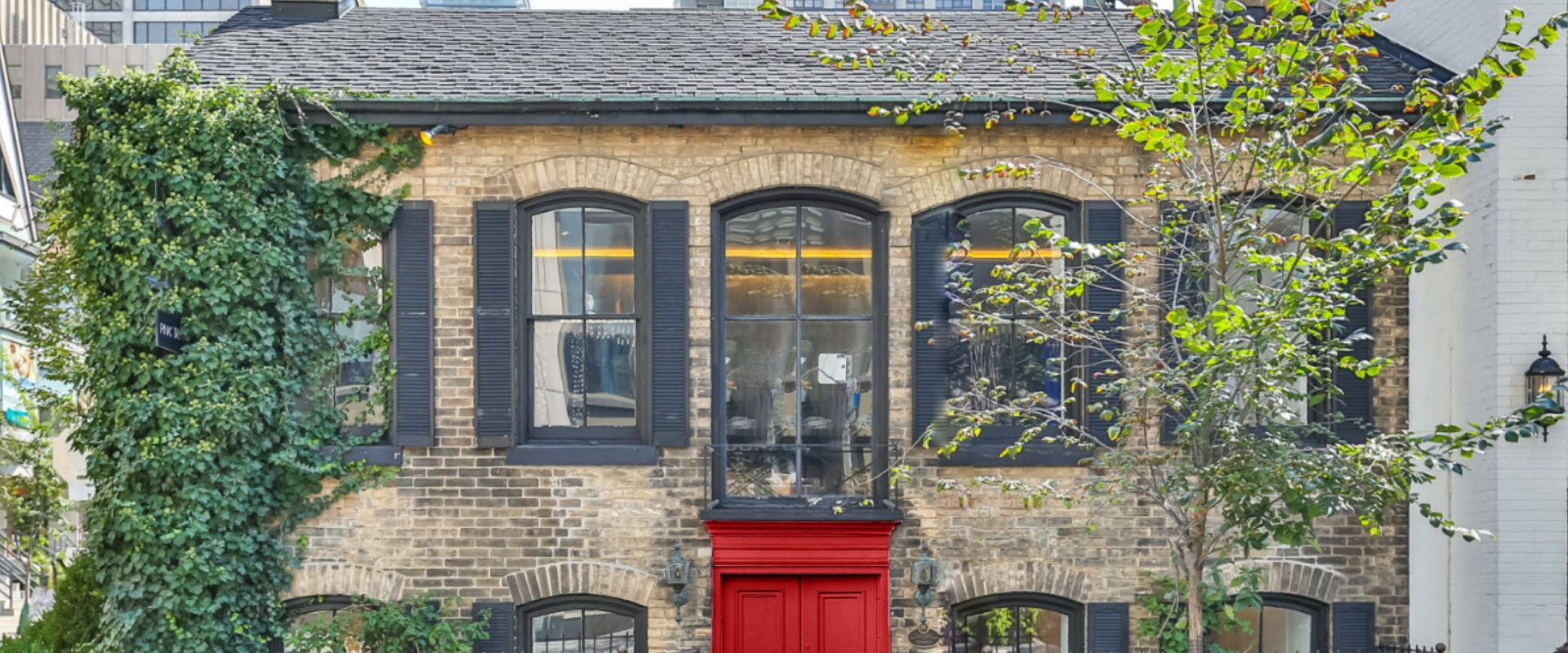 The historic building at 77 Yorkville Avenue in Toronto, currently housing a beautiful Isaia flagship store, was recently sold at a record-breaking price to an unnamed investor. Arlin Markowitz of CBRE and Kevin Gillen of real estate firm Gillen were the listing brokers representing the vendor ProWinko Canada, and Jordan Karp and Ryan Morein of Savills Canada represented the buyer. We were asked not to reveal the purchase price publicly for this article but sources tell us that it was the highest price per square foot in Canadian history.
The 3,217 square foot building housed Canadian fashion retailer Pink Tartan until 2020 — in late 2021 Italian men's luxury brand Isaia leased the building for its Canadian flagship store. Prior to Pink Tartan's decade-long occupancy of the building, antique retailer The Paisley Shop operated in the space.
The 77 Yorkville Avenue building is unique. The Yorkville Avenue side of the building was built in 1867 and was originally the house of John Daniels, a constable for the village of Yorkville in the mid 1800s. A contemporary addition at the rear with an entrance on Bellair Street provides a juxtaposition in architectural styles while also expanding the space substantially from the size of the original residence.
The upper level of the Isaia flagship spans more than 1,500 square feet and includes rooms housing the brand's range of ready-to-wear, made-to-measure clothing, leather goods, accessories and footwear as well as a tailor shop. The lower level includes a social space resembling a bar spanning about 800 square feet called the Vesuvius Lounge with windows facing onto Bellair Street.
View the full article here: https://retail-insider.com/retail-insider/2023/03/record-price-obtained-for-yorkville-retail-building-containing-isaia-flagship-store/