Toronto tops list for most new international retailers in North America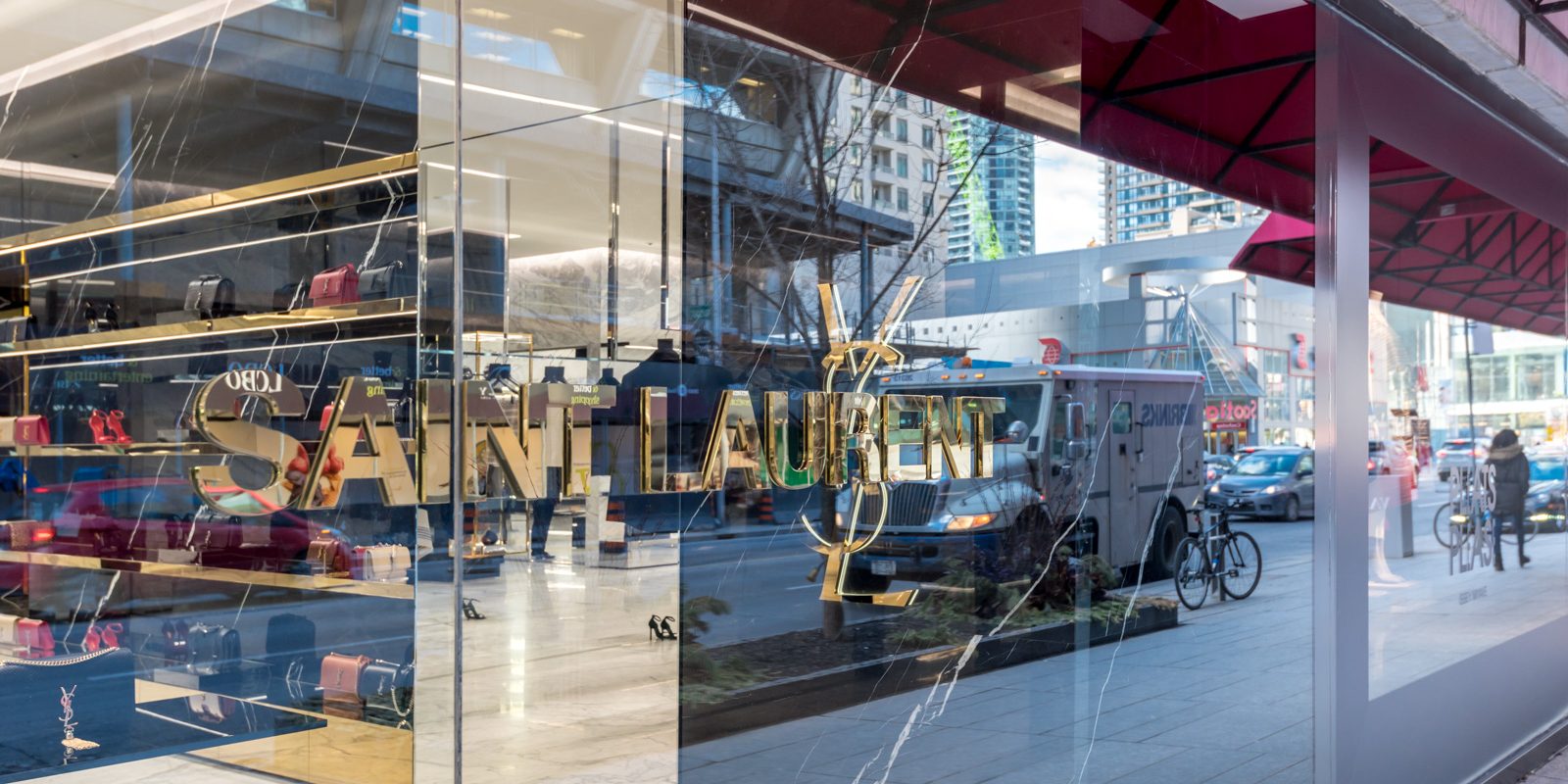 For the second year running, Toronto has attracted the most new international retailers out of any North American city. According to a new CBRE report, Toronto welcomed 40 new international retailers in 2017, the most on record for the city, and more than double New York City's 15 debuts.
Toronto is the only North American location to make the list of top 20 target markets for new entrants, moving up two places from 2016 to seventh. Overall, Canada added a record 50 new international retail entrants last year.
"International retailers are increasingly recognizing Toronto as a global gateway city. The cosmopolitan nature of the city and the large, diverse population that resides in the Greater Toronto Area are attractive for international retailers as they expand globally. International retailers are no longer separating U.S. and Canada – they now are including Toronto as an integral part of their Eastern seaboard expansion plans," said Arlin Markowitz, Urban Retail Team at CBRE Toronto.
"Also of note is that Toronto, despite being the third largest city in North America, offers retailers a fraction of the lease rates compared to some of the most expensive North American cities. Toronto is a larger city than Chicago, yet our high street rents are half compared to the Windy City. Bloor Street averages $335 CAD per square foot, while Chicago's Michigan Avenue runs at $677 CAD per square foot."
Yorkdale Shopping Centre welcomed 14 of the 40 new retailers, 86% of which chose the mall as their first Canadian home. An increasing number of international luxury brands are looking at Yorkdale as the top destination for entering the Canadian market thanks to its reputation as one of Canada's premier shopping malls. Some of these brands include IWC Schaffhausen, Officine Panerai, Vacheron Constantin, Van Cleef & Arpels and Breitling.
Of the retailers that made their first foray into Toronto last year, luxury led the pack and accounted for over a third of new entrants (14). The majority of which hail from Europe, including Rolex, APM Monaco and Zadig & Voltaire. The restaurants & coffee category followed with 17% of new entrants (7), and mid-range fashion and eyewear with 7% each (3 each). Over a third of the new international retailers in the city come from the U.S. (15), including the Cheesecake Factory, SoulCycle and Restoration Hardware.
"Not only is Toronto a North American testing ground for brands, its affluent consumer base has an appetite for luxury products. Luxury brands are finding success in the city thanks to the strong economy, low unemployment, discounted loonie and record breaking tourism – over 43.7 million visitors in 2017."
"Retail accounts for 77% of overall Chinese tourist spending in Toronto, with luxury goods contributing a high percentage. The cumulative effect of these factors on retail sales is not lost on these brands," said Markowitz. "In fact, pre-existing luxury retailers in the city are doubling down on the success of their brick-and-mortar stores by upgrading and expanding their spaces. For example, Hermès' new Toronto flagship store on Bloor Street West now occupies almost 13,000 square feet, 10 times the size of its previous Toronto location. That's a measure of success that new entrants are looking to replicate."